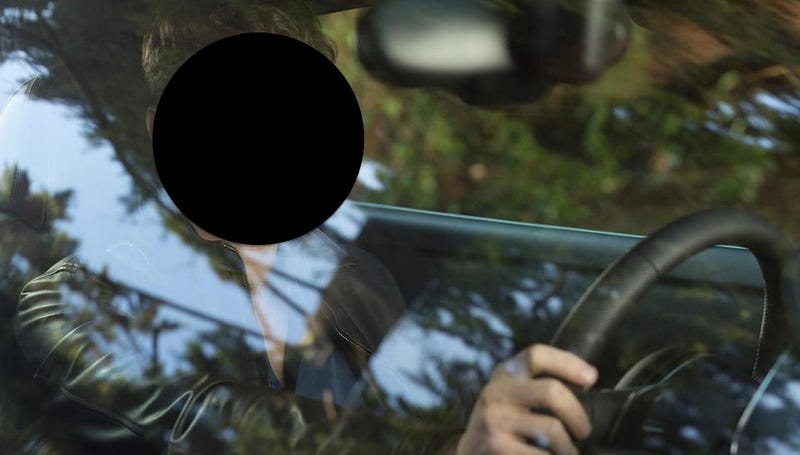 In celebration of the 31st birthday of Christian Grey—fictional star of E.L. James' BDSM Twilight fan fiction for sexually repressed adult women, Fifty Shades of Grey—Focus Features has released its first official still of actor Jamie Dornan portraying Grey. And, man, you gotta see this!
After months of seeing only the character's back, Fifty Shades of Grey's official Twitter account released the still of the character's front early this morning: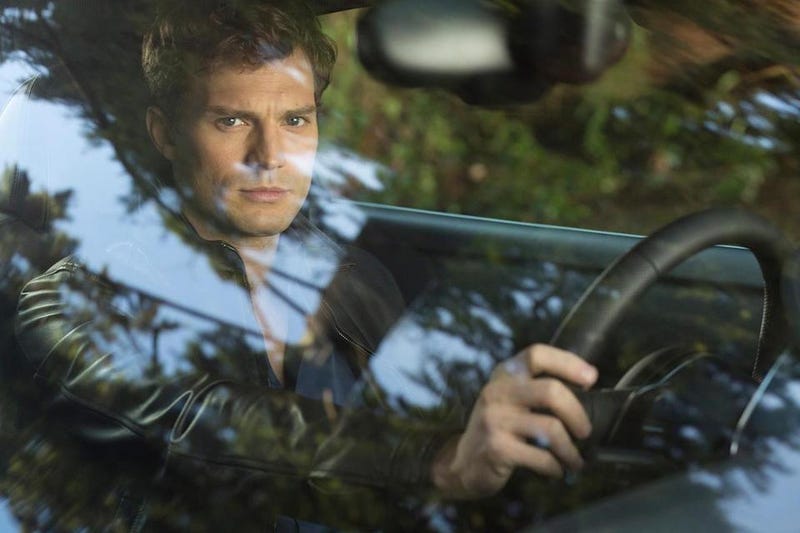 Fans, of course, reacted appropriately:
Happy Birthday, Mr. Grey. You're exactly like we've all imagined: a man.
[h/t ComingSoon]